UV SWIM AND RESORT WEAR
ICONIC CLASSICS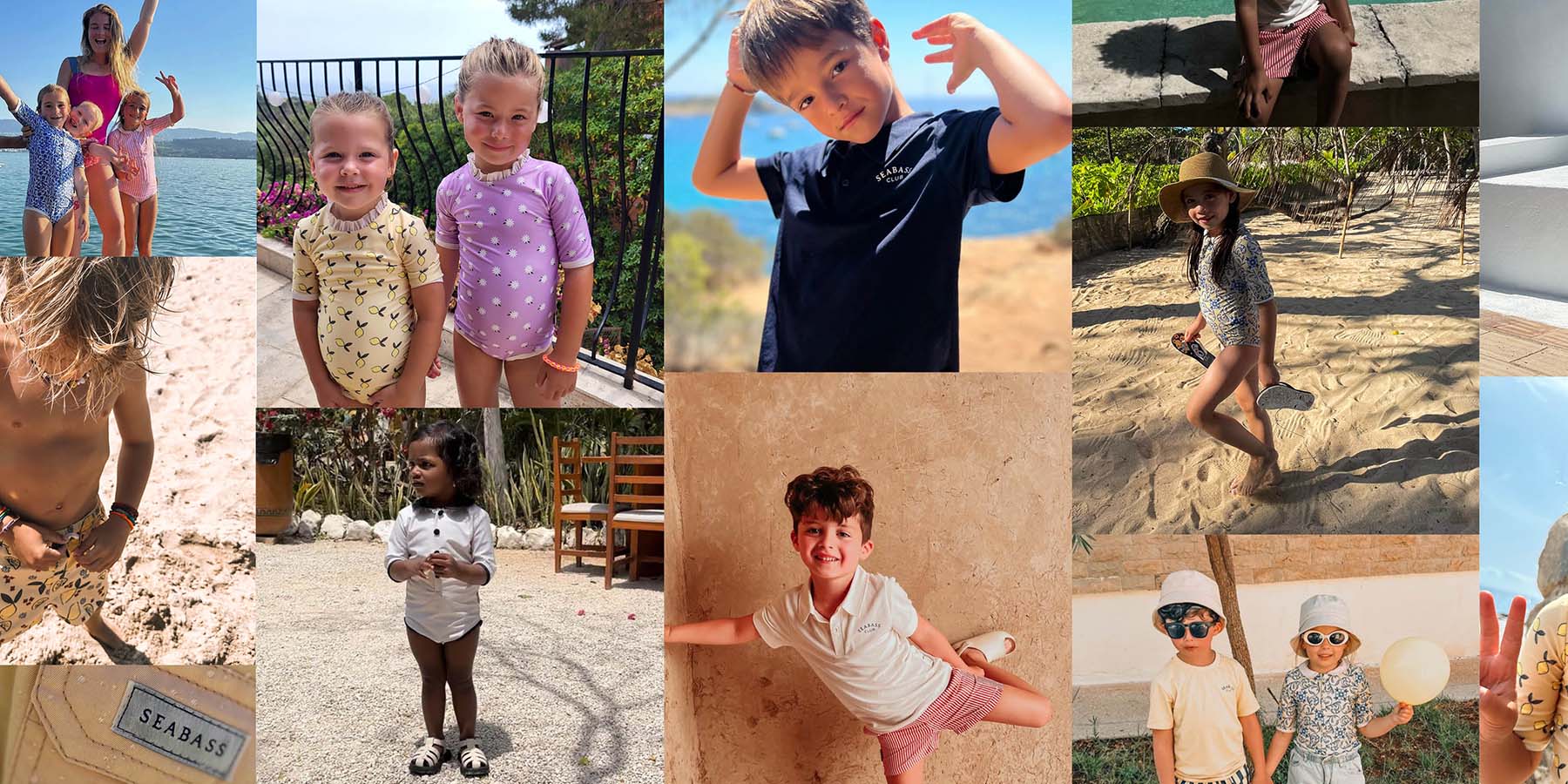 spread the sun
become a brand ambassador
the Seabass signature style
ICONIC CLASSICS
a symbol of timeless elegance and sophistication
the coco collection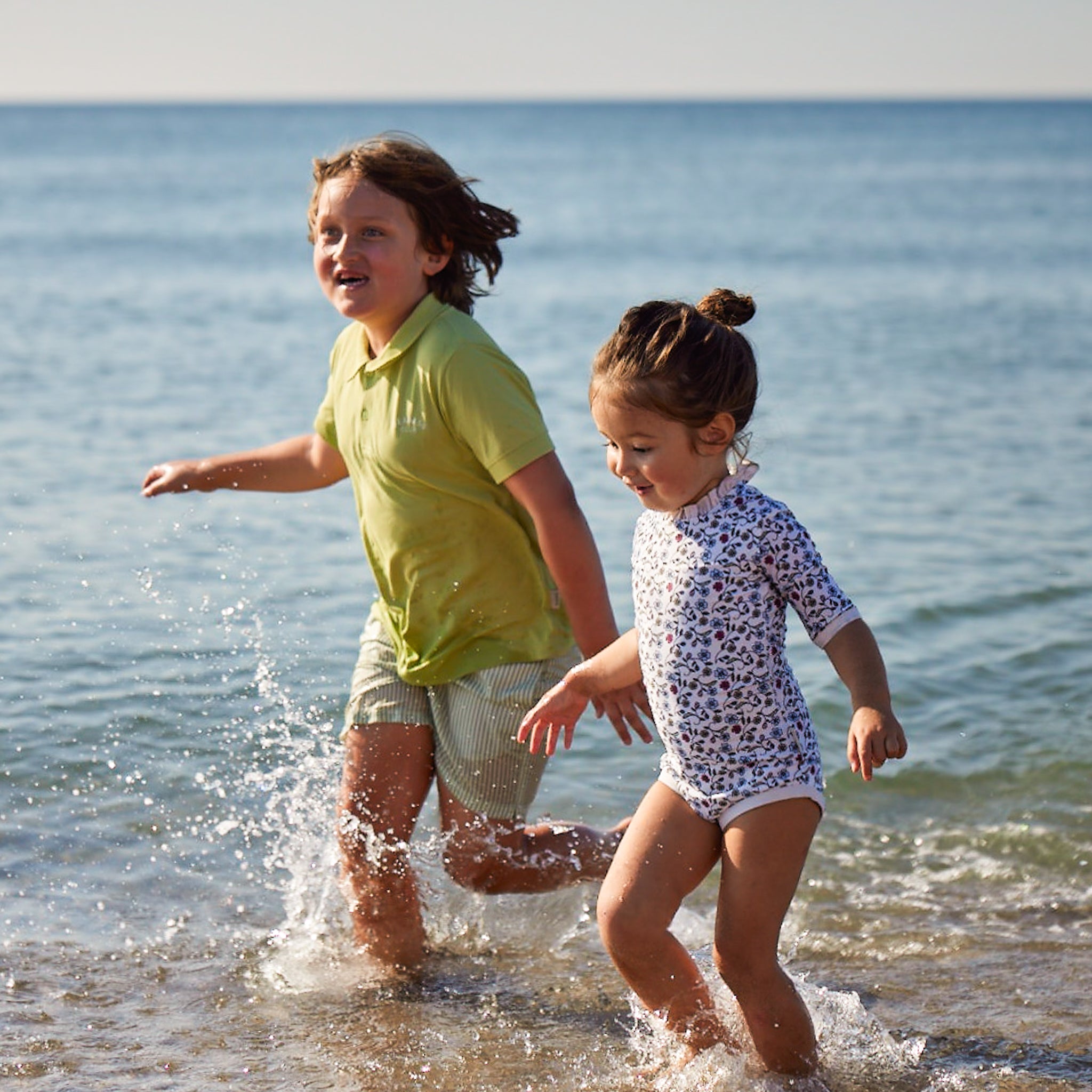 Shop the look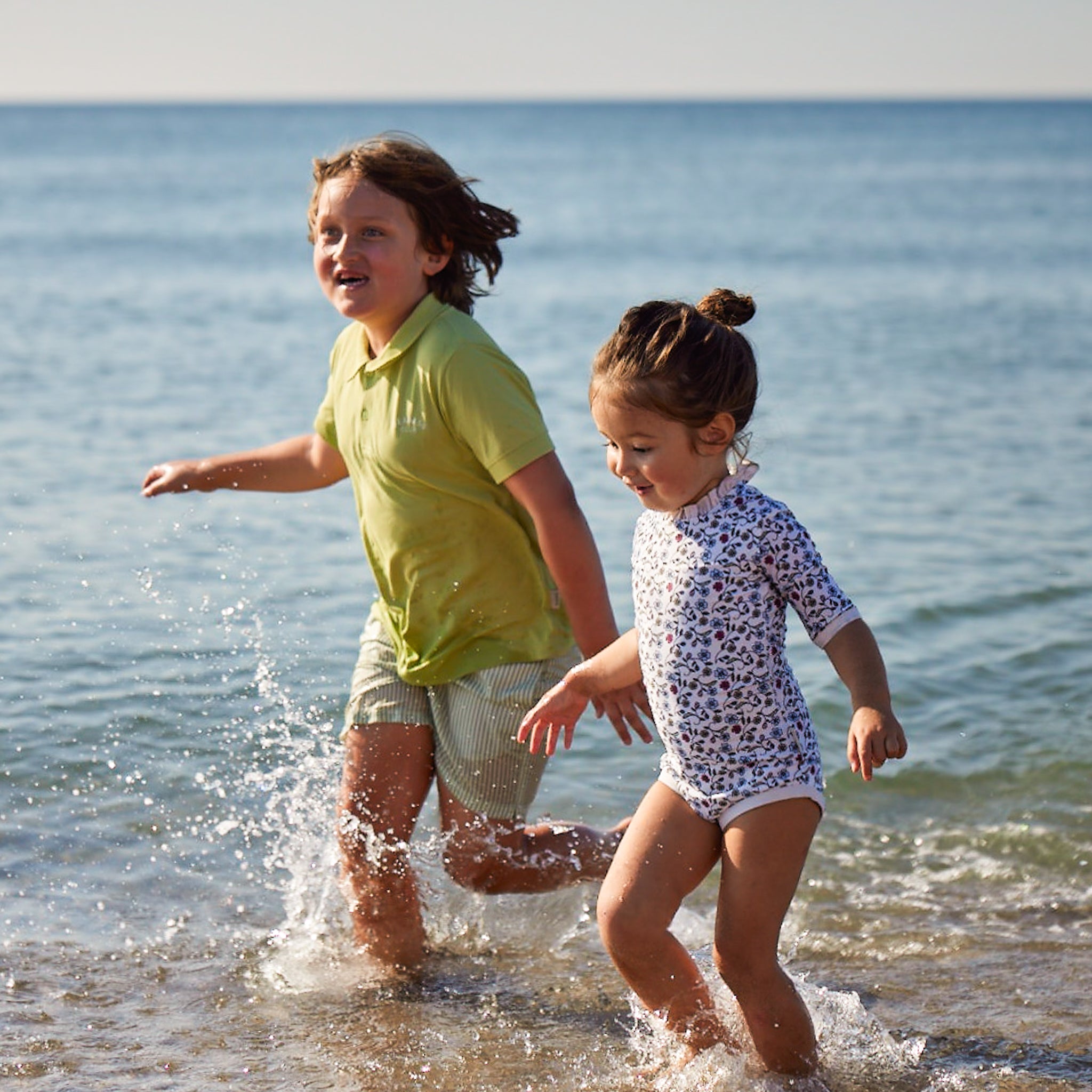 I immediately fell in love with all the Seabass items. There is something to suit everyone's taste. But I am so happy with the new swimsuits. Really amazing and met all my expectations. LOVE IT!
While looking for UV swimwear for my grandson I found this beautiful website on the internet. Bought two nice sets.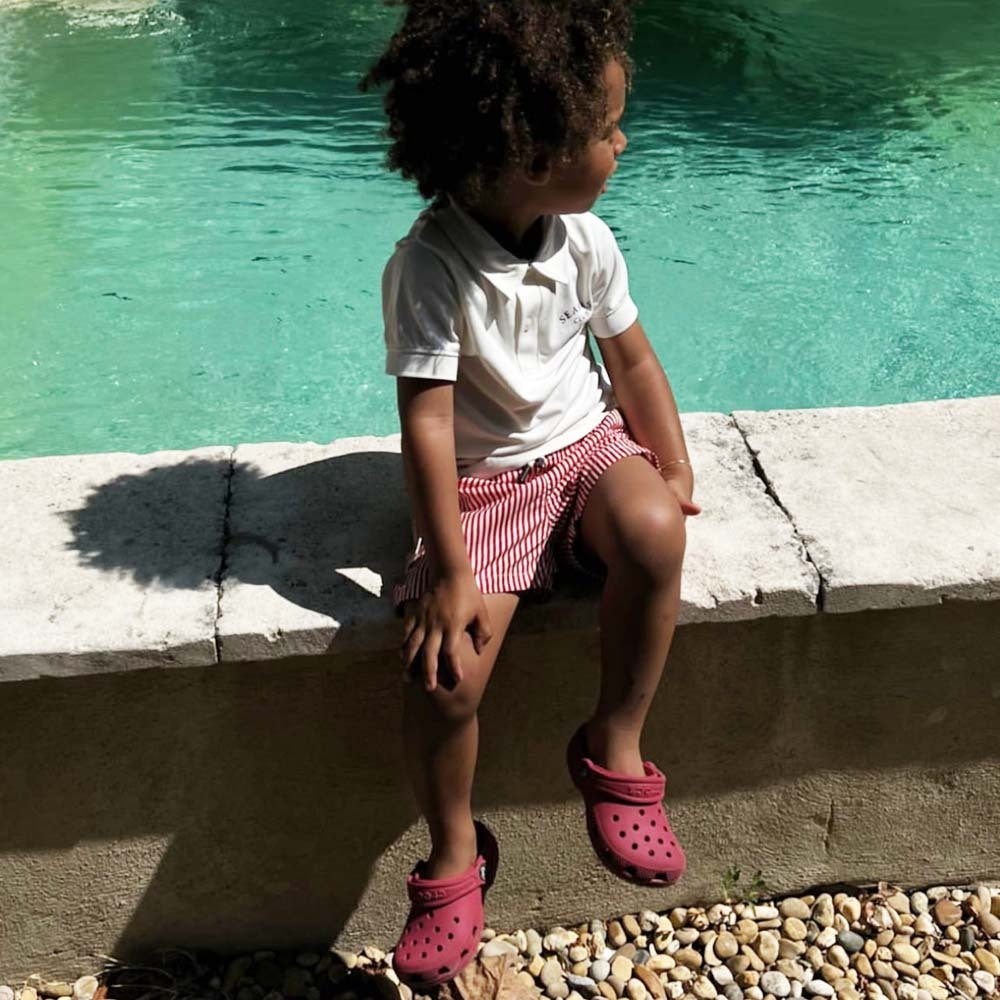 As a parent of a girl and a boy, I can't get enough of these matching outfits. Seeing my little duo in their swimwear warms my heart.
We ordered the swim shorts and they arrived within a few days!! And how cool it is!! Fit is perfect. My son has already been able to shine with it on the beach